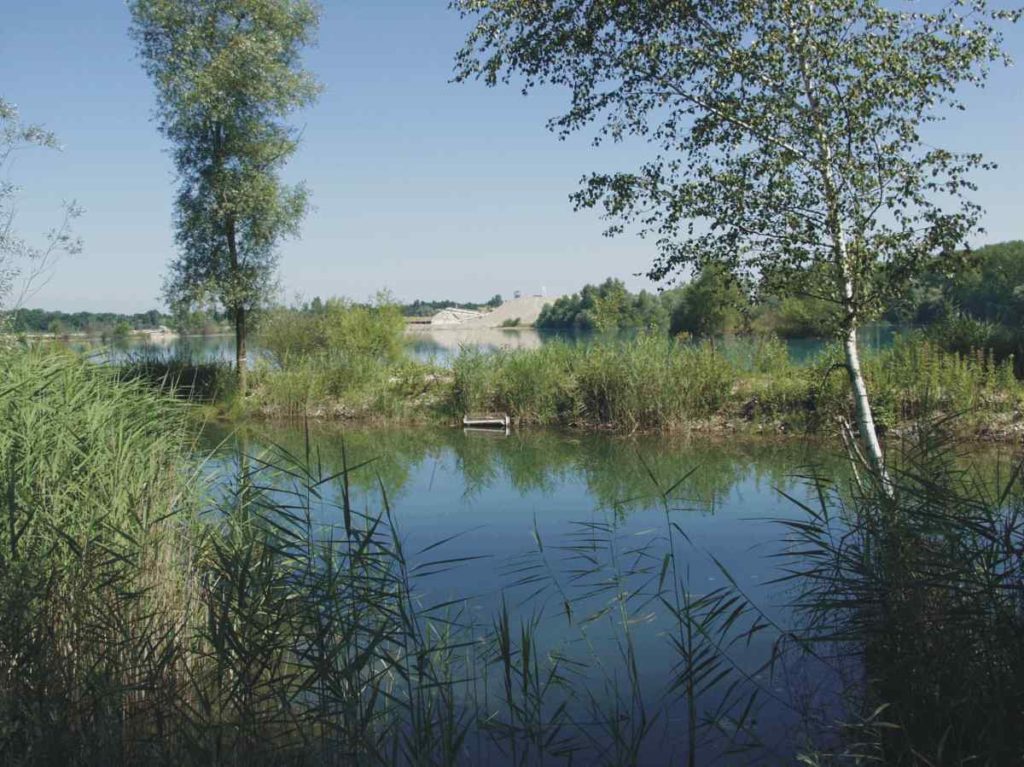 Our environmental approach
Since 2006, our site adheres to the charter of the Environmental Charter of Career Industries of UNICEM (UNICEM engaged companies) which is a voluntary and active progress approach. This charter combines:
Commitment to environmental compliance measures validated by regular audits
Dialogue with external stakeholders: local authorities, local residents, environmental associations.
This extremely rigorous repository, and the spirit of consultation it supports, is unprecedented in the French and European industrial world.
---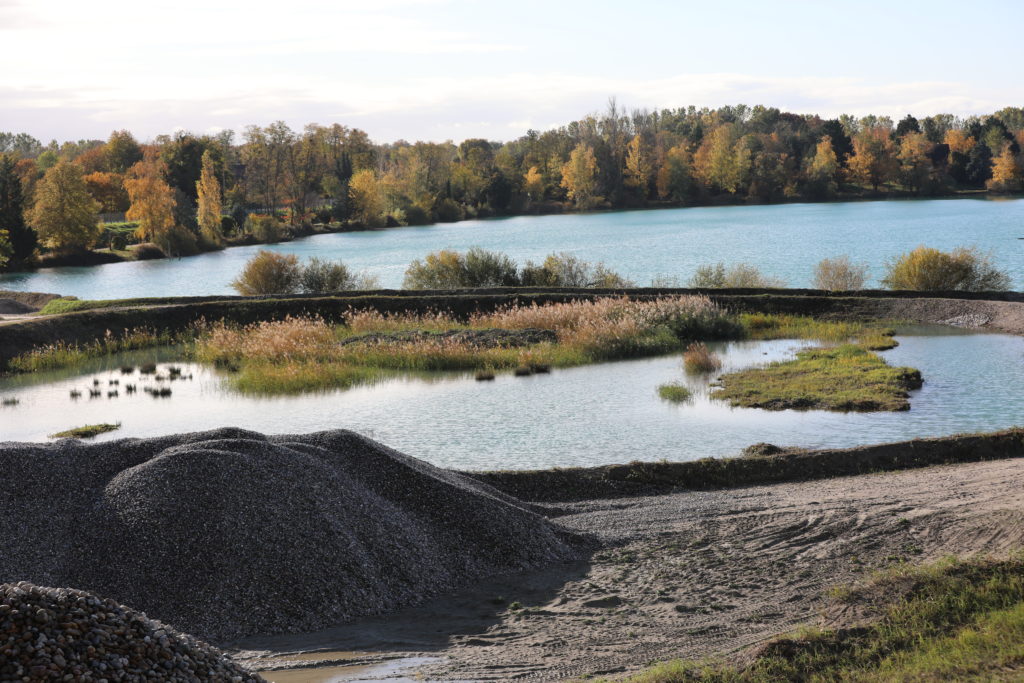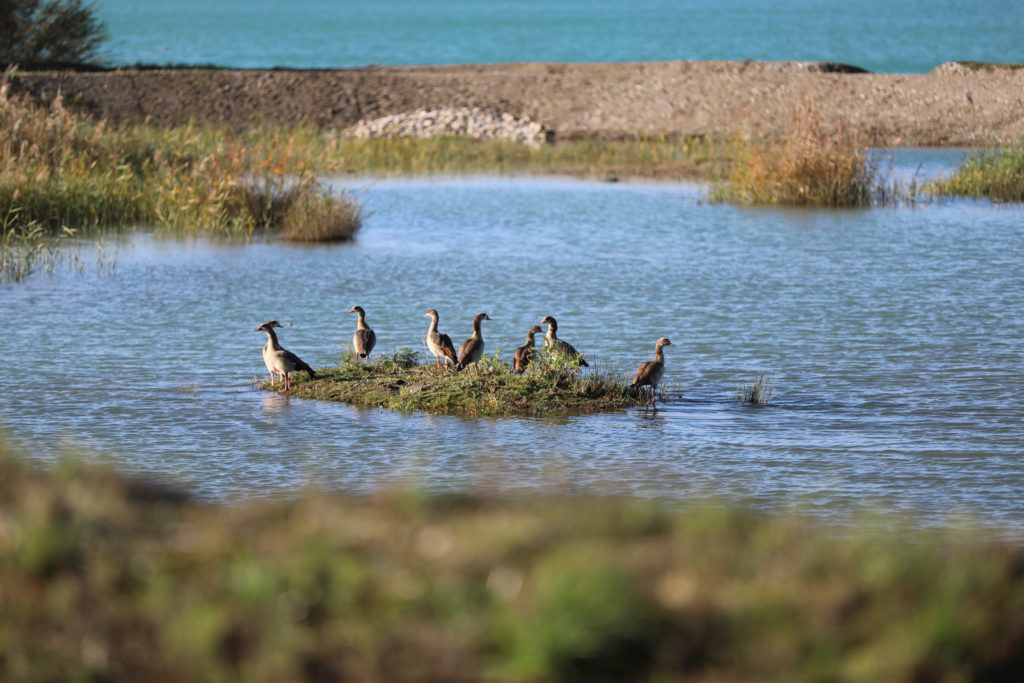 This voluntary approach is based on a repository to evaluate our site on 16 themes covering the issues of our profession:
Industrial impacts (dust, noise, water, energy)
Consultation with the players of the territory
Raising awareness among staff and subcontractors
Landscape impact (insertion into the landscape and redevelopment of the sites)
Biodiversity
Transport
Third-party security
Our site is therefore evaluated in this active approach by consultant auditors and evaluated every 3 years by independent design firms.
In May 2021, at the end of the evaluation, the site was positioned at the "Exemplarity" level on the path of progress, which includes four stages (Engagement, Progress, Maturity, Exemplarity).
– Report by TV2COM – A refuge for fauna and flora –